How to select serviced office operators?
There are various serviced office operators in the market, but what makes a good service provider?
1. Serviced Office location and supporting transportation
Serviced office, in addition to providing actual use of the environment and supporting facilities, for business partners and guests, serves as a place to receive visitors. If it takes a long time to reach the serviced or temporary office because of traffic, I am sure that many people will be put off. Therefore, a convenient traffic and an accessible registered address are very important.
2. Operator's background and history
Changing a business address can be complicated, although the procedure is very simple, in addition to changing government records, the bank and all customers must be notified at the same time. Therefore, when choosing a serviced office operator, attention should be paid to the stability and history of the operator. We recommend selecting operators with a long history and good reputation, so as to lower the chance of relocation due to poor operation of the service providers.
3. Serviced office network
Generally, well-developed and well-managed serviced office operators will set up serviced offices in different areas, in order to meet customers' needs to meet clients at various locations, or even out of business needs, rent a temporary office at another location on a short-term basis to enhance flexibility, such that your business will be completely free of geographical restrictions.
4. Support services outside the serviced office
In addition to the flexible office location and environment, business support services such as company secretary, accounting and taxation are also important for start-ups or SMEs. In particular, first-time business entrepreneurs may incur unnecessary fines and additional costs due to their unfamiliarity with the company operation or government regulations. Serviced office operators provide you with relevant information and services so that you can concentrate on your business and save time spent on trivial matters.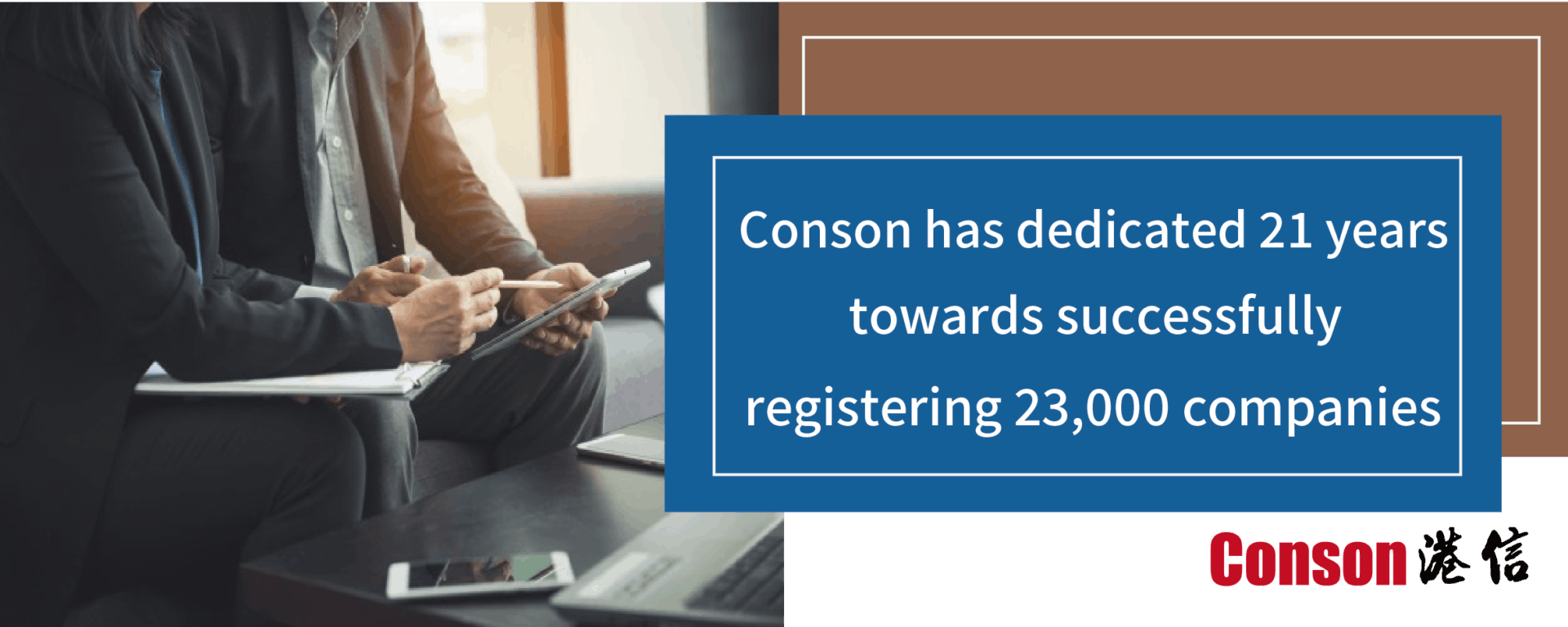 Sharing from our experience
We have a wealth of professional experience in the operation of a serviced office and are aware of the changing requirements of clients for a serviced and temporary office.
The following are some examples shared by our senior colleagues:
Raising the bar for serviced office
My name is Amy. I have been working in the business centre for 9 years and am mainly responsible for marketing work.
At the beginning, the acceptance for serviced office in the market was not too high, and customers preferred traditional office, believing that the privacy of serviced office was low.
However, with the rising rental costs of commercial buildings, the market has begun to shift towards mature serviced offices.
At present, serviced office has become one of the mainstream choices. We see many clients develop from using virtual office at the beginning to demanding space for business expansion, throughout which serviced or temporary office has become their top choice.
For clients already opting for serviced offices, if they need to expand their businesses, they may also choose to do so in the same office, or at an adjacent room, without the need for relocation or refurbishment.
I still recall that at the beginning, the client's queries revolved around rent, deposit, including payment for services, whether there are no hidden charges, etc. All of these are basic queries regarding serviced office services.
However, in recent years, clients have raised the bar for serviced offices. Apart from the provision of basic services, they also expect additional support from serviced offices, such as extended office hours for front desk colleagues, the provision of professional services such as accounting, tax, secretarial services or virtual offices.
I feel that customers nowadays are savvier and have raised the bar for serviced office.
As one of the market leaders, we are constantly exploring new service packages to cater our serviced or temporary office guests per their objectives: to spend less time on government documents and procedures and focus on business development.
Flexible office mix
My name is Tommy. I have been working in the company for three years and am mainly responsible for sales and leasing.
Shortly after I started my job, I received an inquiry from a guest named Ivan who had just arrived from the United States. As Ivan's headquarters saw the need to expand the business in Hong Kong, he was appointed to set up an office in Hong Kong.
At first Ivan thought that we were an estate agency and wanted to rent a traditional office. When we explained that we were the operators of a serviced office, he was initially reluctant, because when he was in the United States, he used to experience using a serviced office. However, he often was put off by the numerous miscellaneous fees payment by the end of each month, which was not as convenient as he imagined it to be.
Later, I explained to Ivan that in addition to the furniture of the basic rooms, the serviced office that we provided would be set up in advance, such as telephone and Internet access. Once the office was rented, he would only need to bring a computer to use it immediately.
In addition, the monthly fee for our serviced office includes all incidental charges such as electricity, management fees, etc., and other charges such as charges for meeting rooms, photocopying, etc., will be clearly stated in the monthly bill.
Ivan thought that this way made him feel at ease and he did not have to worry about exceeding the monthly budget of the company. Therefore, he became interested in learning more about our service office and booked a visit right away.
I am very pleased that he has become a client of our service office within a week after the visit and making a comparison around the market. He are very satisfied with the receptive attitude of my colleagues at the front desk that day. He looks forward to the same professional and sincere assistance from my colleagues when he receives his business partners in Hong Kong in the future.
At present, Ivan has expanded into a 20-person company in Hong Kong, and he still chooses to use our serviced offices. We also rent out serviced offices at different locations to accommodate his staff living in different areas.
Ivan and his team have regular meetings every week at our serviced offices in different areas. Therefore, I have prepared a tailored solution for him to enable his team a more discounted and simpler use of the conference room.
Serviced or temporary offices are extremely flexible, cost-effective, and it enhances liquidity, with good value for money. This enables different types of enterprises to budget on their funds and focus on business development.
If you have not yet experienced the benefits of a serviced office, we cordially invite you to book a visit now.