Oversea Company Formation

Registering a company is the first important step to start a new business, to avoid any potential risk or legal responsibility, professional advisory is a must. Over 30,000 companies have been successfully registered with Conson's support, therefore, we are definitely your best choice!

​Clients may register offshore and overseas companies with the support form our reliable international partners.
Oversea Company Formation​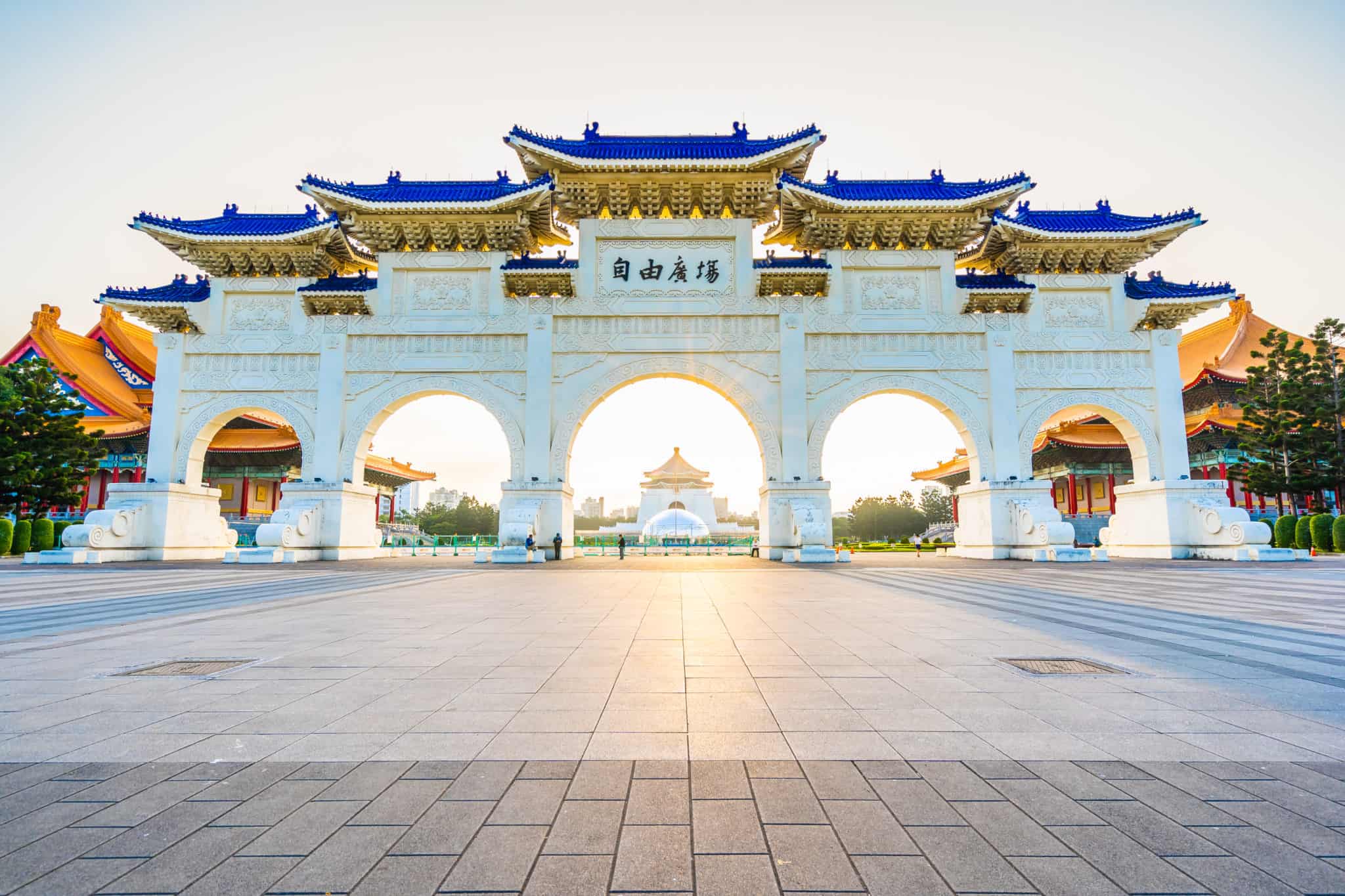 Set up Fee and Government Fee
First verify the company name and business nature
Sign the documents for incorporation
Set up Company Bank Account
Remit funds
It takes about 2-3 weeks
Applicants must come in person to sign and set up company bank account
If you register by a Hong Kong company, you must apply for a notarized document
The virtual office address is about NT$4,200 per month, including tax (requires signing and paying for 1 year)
Monthly accounting fees start at approximately NT$3,000
The above fees are for reference only, and the relevant fees will be adjusted according to the nature of the company's industry
 
England Company Formation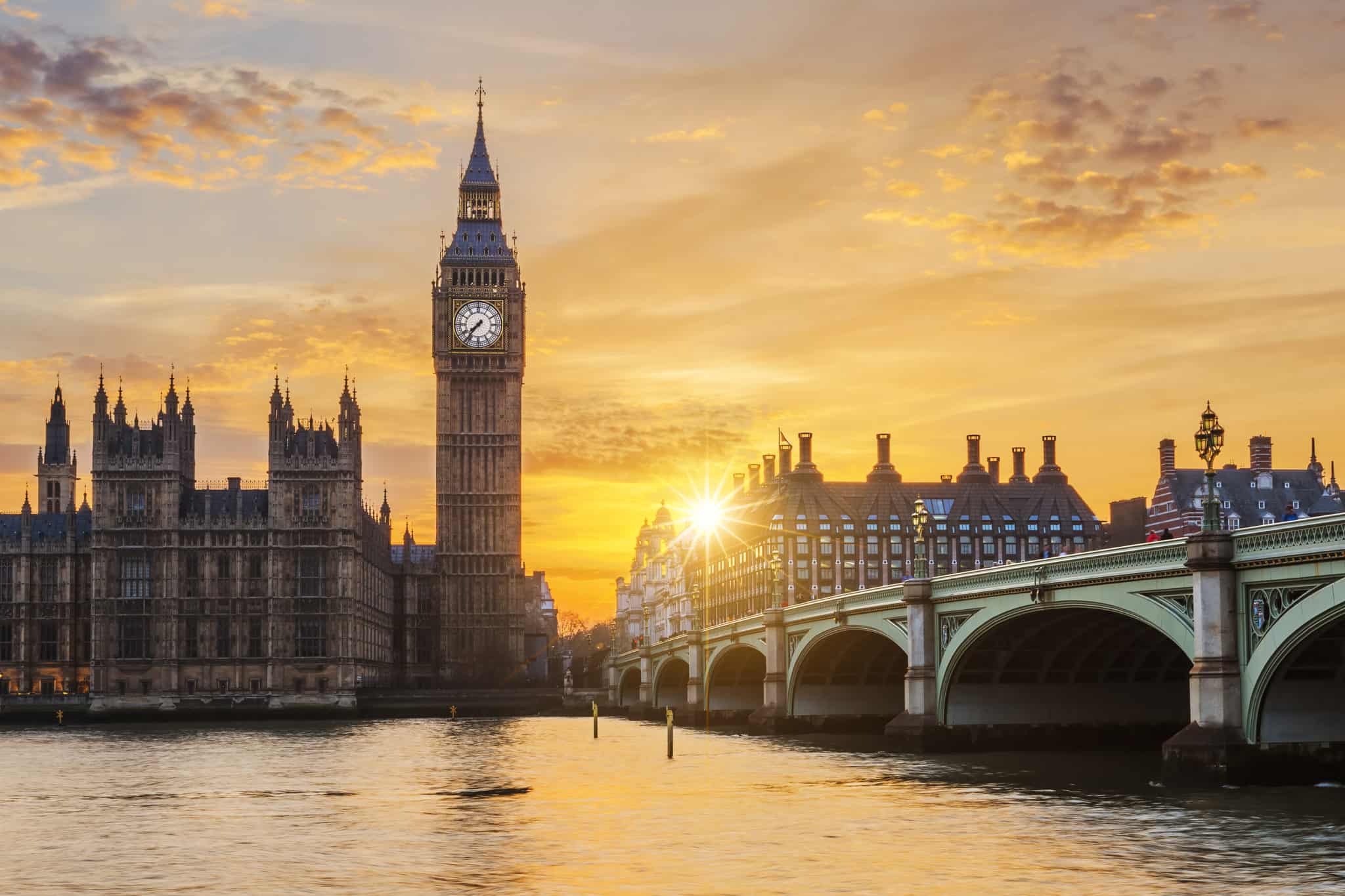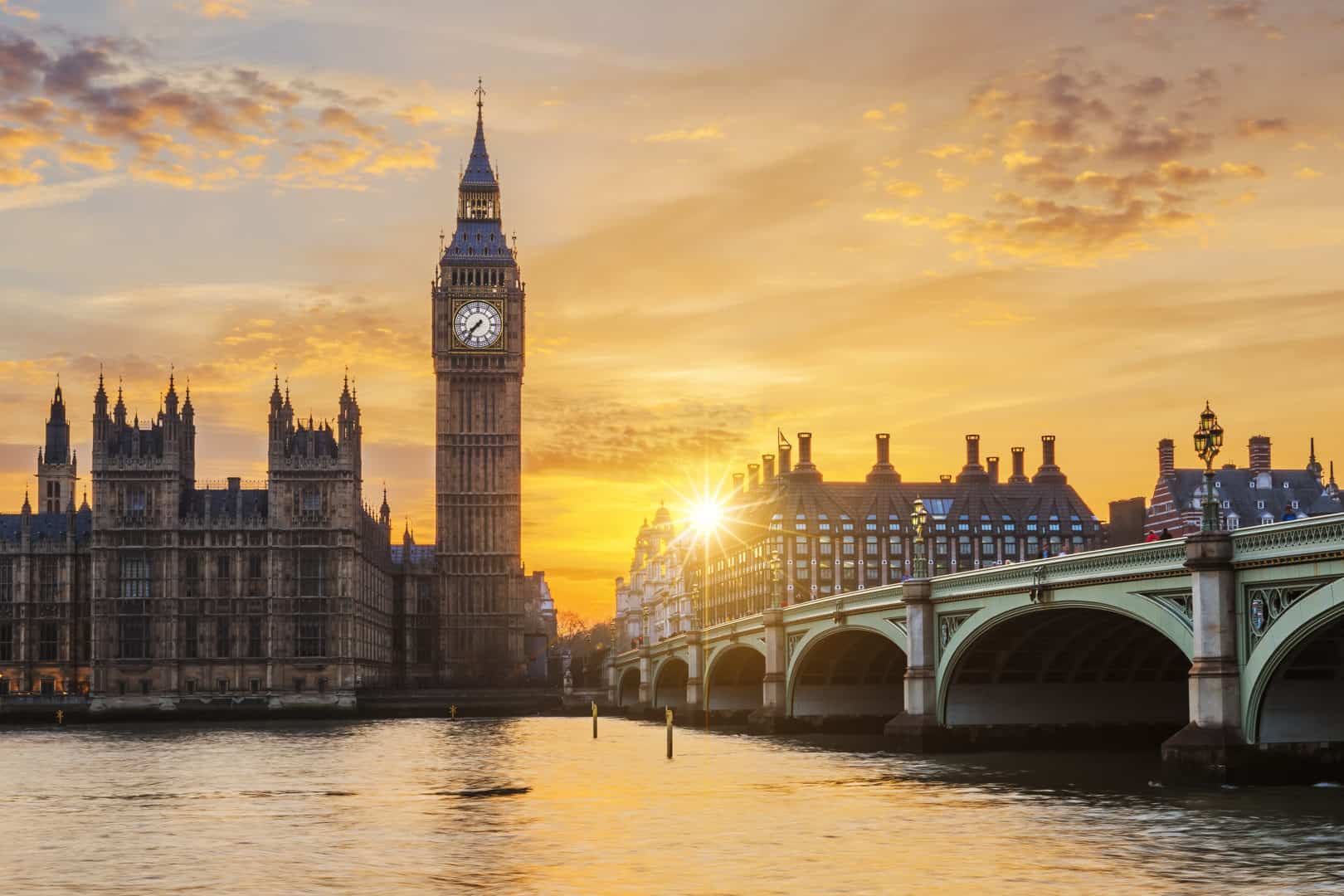 Set up Fee and Government Fee
Searching company name
Submit the Notification of First Director, Secretary and Registered Office to gov.
Apply for the Cretificate of Incorporation (CI)
Provision of M&A 5 copies , Statutory Books and Share Certificate
Provision of Company Chop & Seal and the company kit
Preparing the Bank Minutes & Certified True Copies for bank account opening

       Around 10 working days

       Annual fee HK$5,700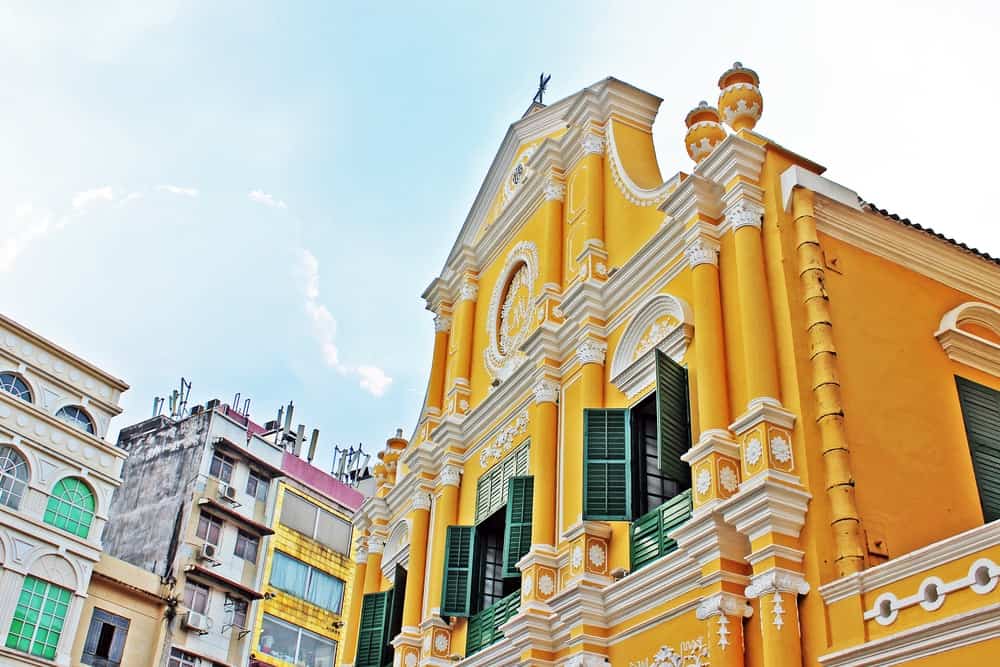 Set up Fee, Registration Service Fee and secertarial fee for the first year but not including government fees
Checking the name
Sign the documents for incorporation
Applying the business registration certificate
Request for commencement of business

Need around 12-14 working days

 
Including registration fee and stamp duty will be determined by the amount of registered capital
| | |
| --- | --- |
| Registered capital | Government fees |
| Macau $25,000 | Around Macau $800 |
| Macau $100,000 | Around Macau $$1,300 |
| Macau $500,000 | Around Macau $5,000 |
| Macau $1,000,000 | Around Macau $8,000 |
Singapore Company Formation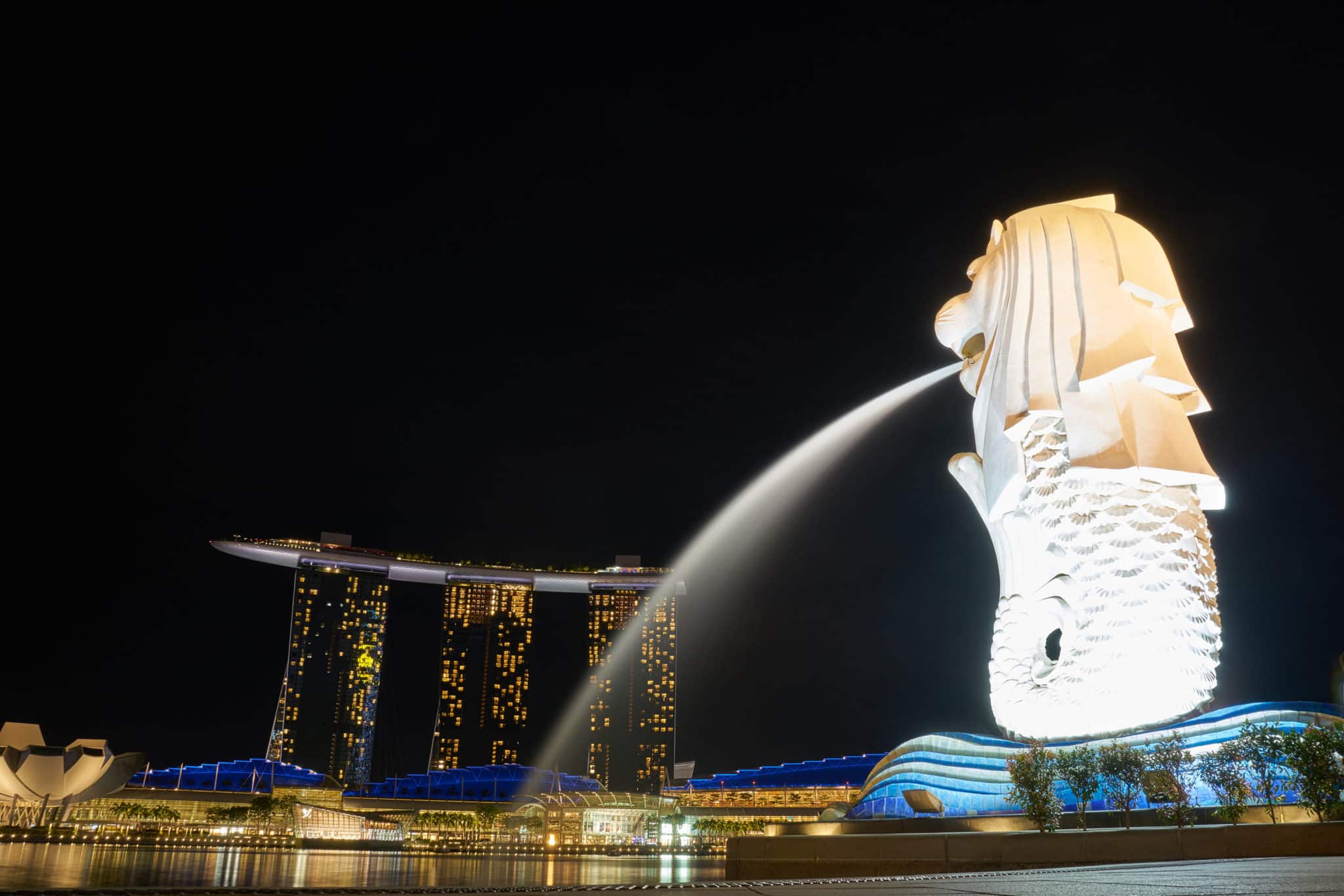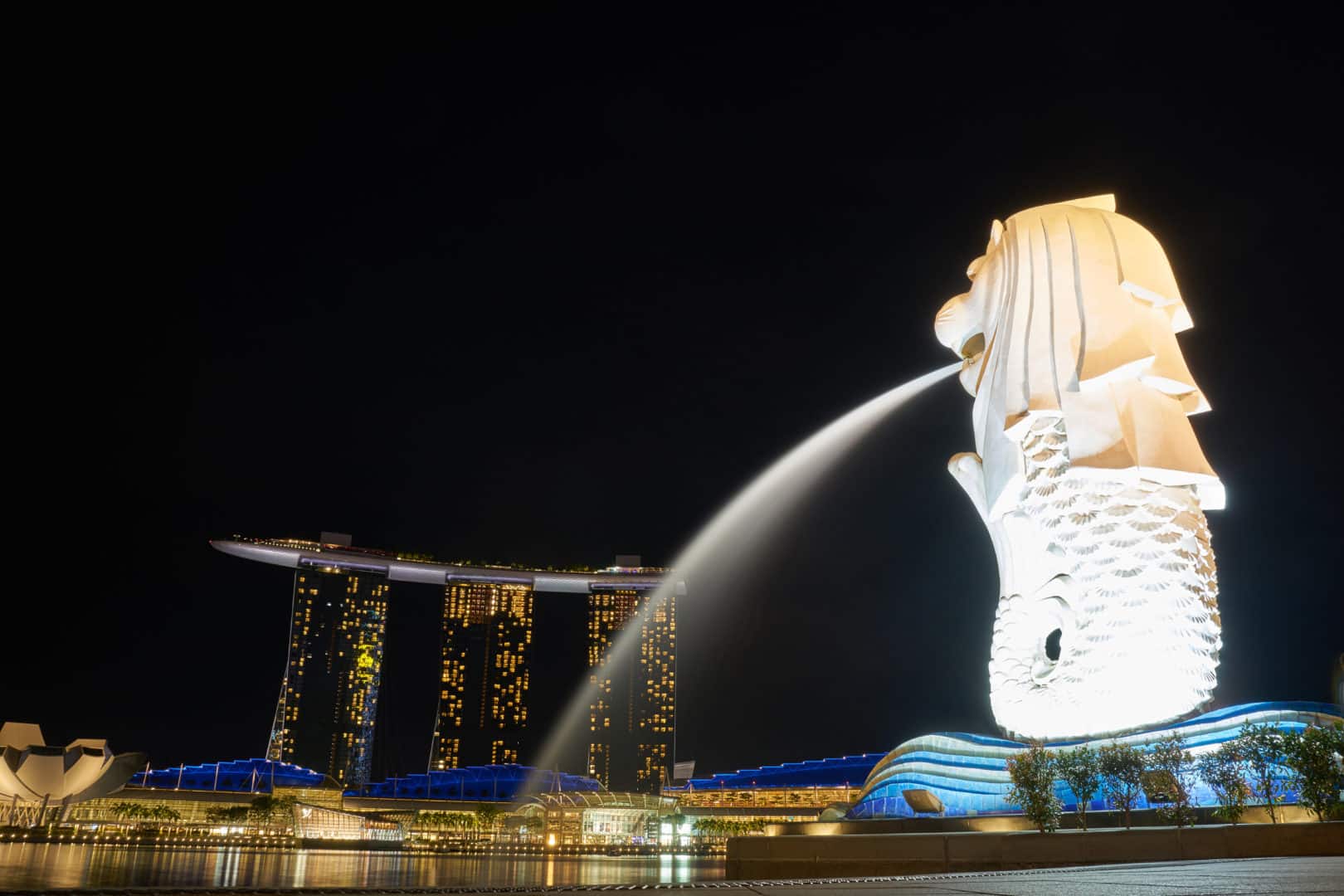 Set up Fee, Registration Service Fee and secertarial fee for the first year
Check whether the name to be registered is available
If the company name is optional, customers need to pay the relevant fees in full and fax or email the completed form and required documents to us
The company will prepare related registration documents, company stamps and atomic seals
After the company is established, shareholders and directors need to sign on the prepared documents and go to the bank to open an account

           Need around 7 working days