Lai Chi Kok | Co-working Space | Serviced Office
Lai Chi Kok Serviced Office ── core trading and industrial region in West Kowloon, also a developing cultural and creative industry district connecting Cheung Sha Wan and Sham Shui Po. This create a unique and ideal atmosphere that attracts start-up entrepreneur
Lai Chi Kok.Cheung Sha Wan Plaza ​

It is located at No. 833 Cheung Sha Wan Road, above the Lai Chi Kok Railway Station. The office is a shared workspace area that has emerged in recent years. In addition to the general Private Office, it also provides start-up entrepreneurs with a cheaper workbench. 

​​Numerous good ideas are generated in such surroundings. This is an energizing environment and is invigorating to work in. It presents 24/7. The best way to encourage that energy is through this co-working space.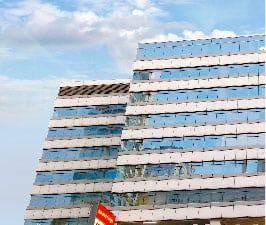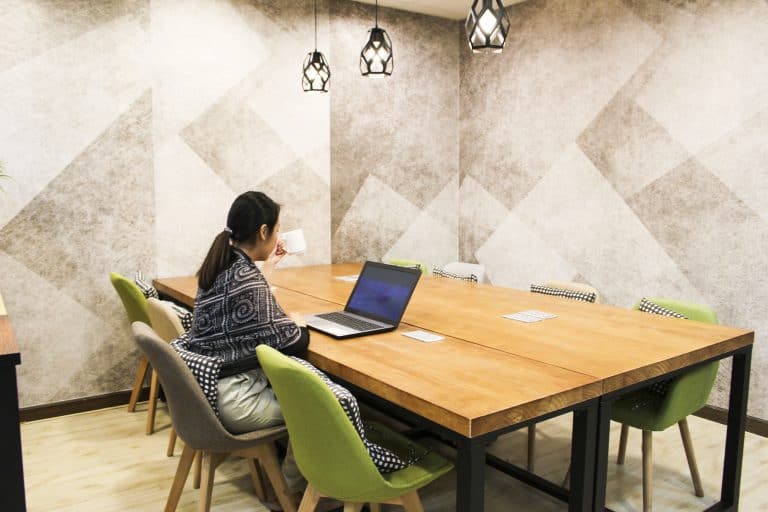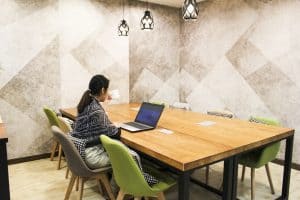 The location and quality of the office are very satisfactory, and the staff are very friendly and willing to help. Since there are frequent visitors in the business, they have been able to properly handle and arrange them, which not only enhances our image and efficiency, but also saves us a lot of time and cost.
Convenient location, with sufficient supporting facilities, and the office is simple and bright. My favorite is to walk to the sea view pantry during the break and pour a cup of coffee. Thanks to the efforts of the staff, the office has good management, which is worthy of appreciation.
The office has a view of Kowloon Park and a sea view in the distance, making it more relaxing to work. With various type of meeting rooms and sea view pantry, employees and customers are satisfied with the office environment. Conson Mira Place is one of the best offices I have ever used.
Other Conson Serviced Office
#coworking space lai chi kok #serviced offices cheung sha wan #office space cheung sha wan #serviced offices lai chi kok