The Korea Business Center is located in Gangnam District, Seoul, which is the core of Seoul's business and is suitable for business development. Gangnam District is full of business districts and well-equipped transportation facilities. It is a place where most Koreans like to meet, and the flow of people is absolutely guaranteed.
Gangman District | Gwanghwamun District

The Korea Business Center is particularly useful for companies that need to start business immediately, groups with short-term project space, independent investors, and start-up companies.

We also provide customers with related business support, such as conference room rental services and secure storage services, so that customers can focus on business development.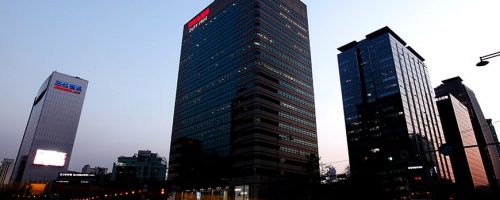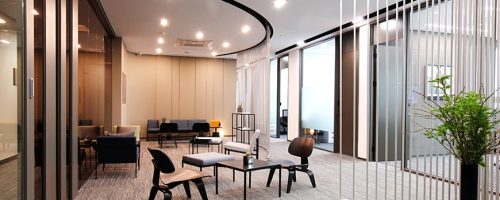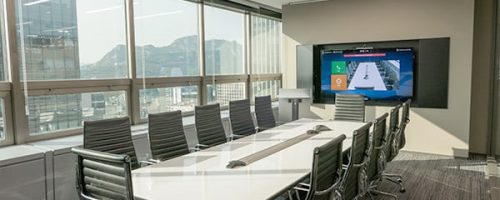 Gwanghwamun Serviced Office
Gangnam Serviced Office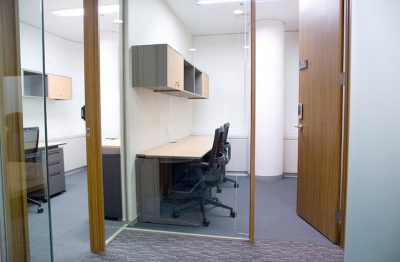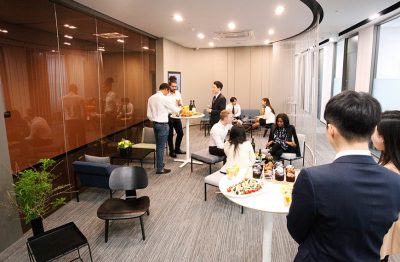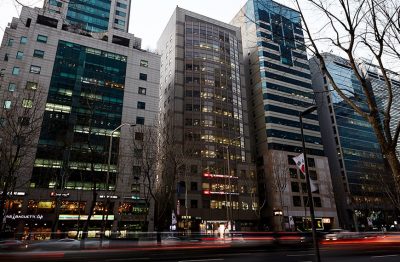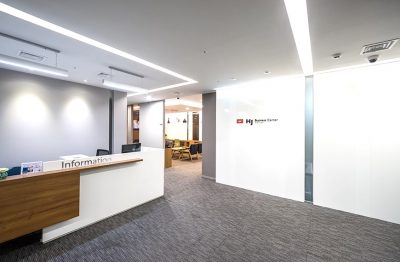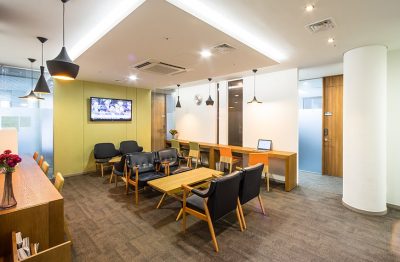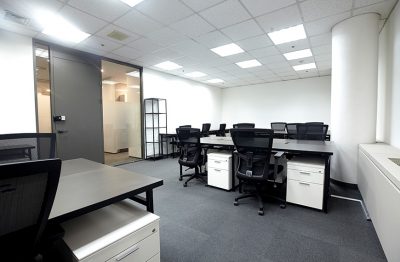 Located in Gangnam, the business mecca of Seoul, our Business Center provides excellent clientele support as well as a comfortable office environment.
If you are in need of a reasonably priced, well-furnished office that offers professional services, come to Gangnam Business Center , where our staff will be more than happy to get you started.
Gwanghwamun Serviced Office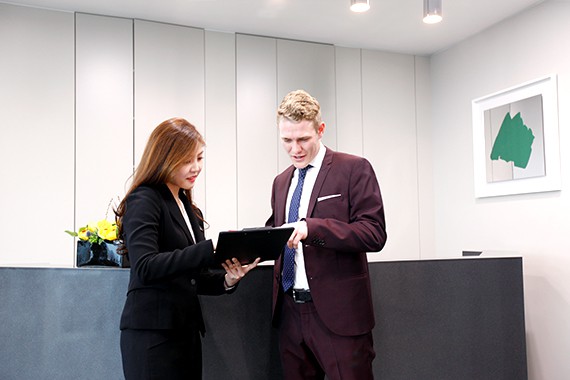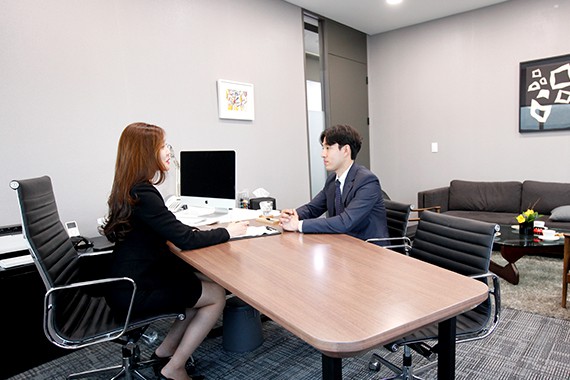 If you need an address for your business registration or simply a contact point in Seoul, you may want to consider our Virtual Office option.
Our Virtual Office provides what few companies offer:
A premium, individual business address
From business cards to legal documents, thereby allowing clients to avoid the expenses of an actual office.
Conference / Event Centre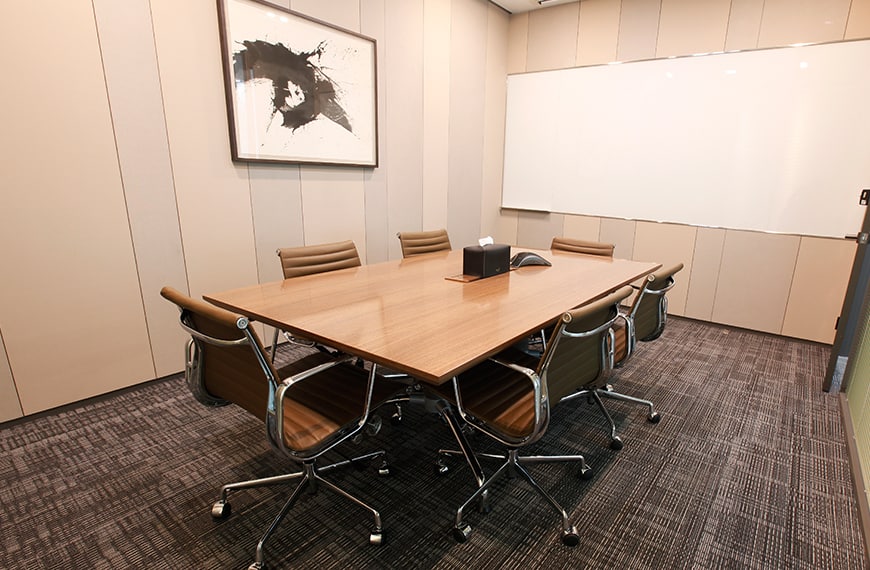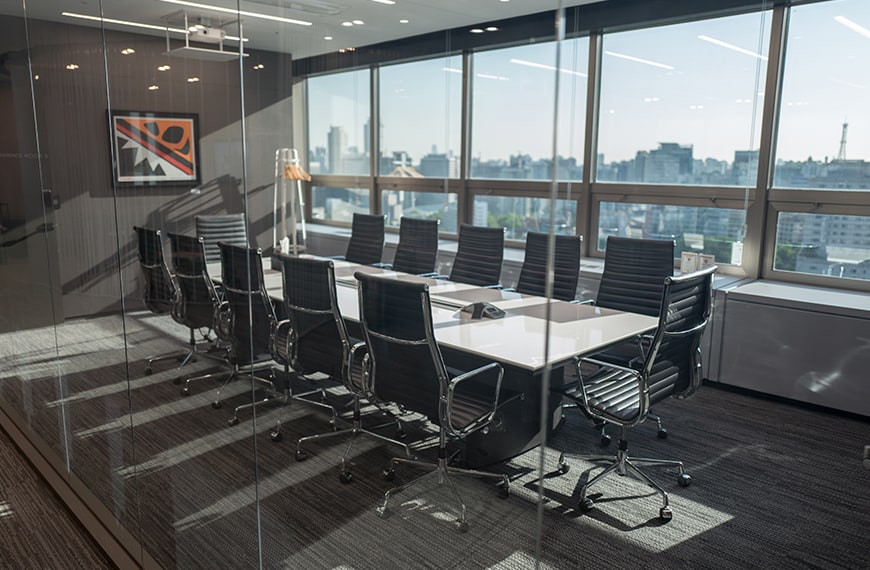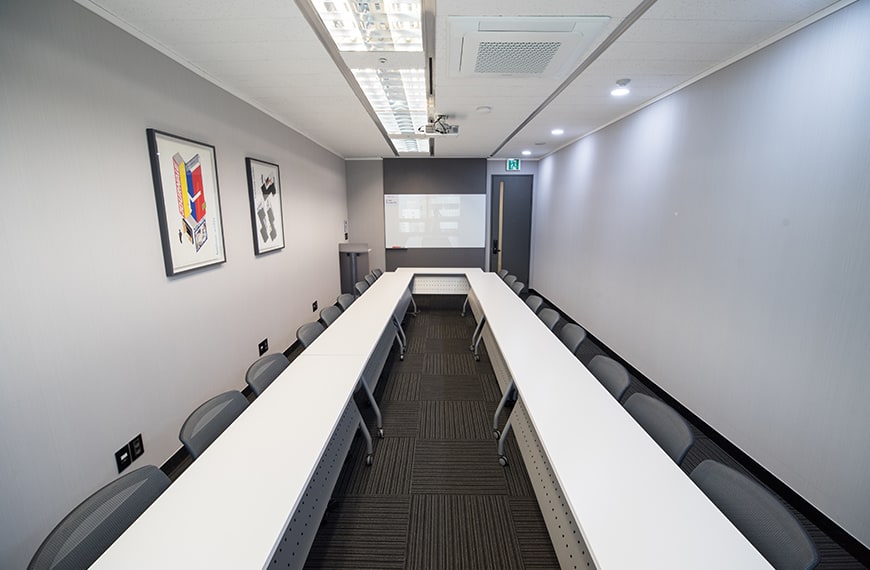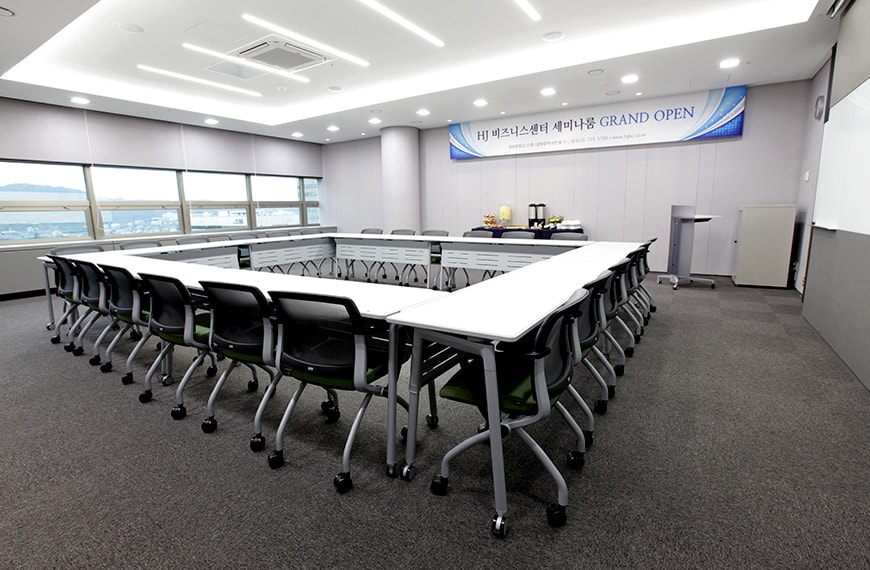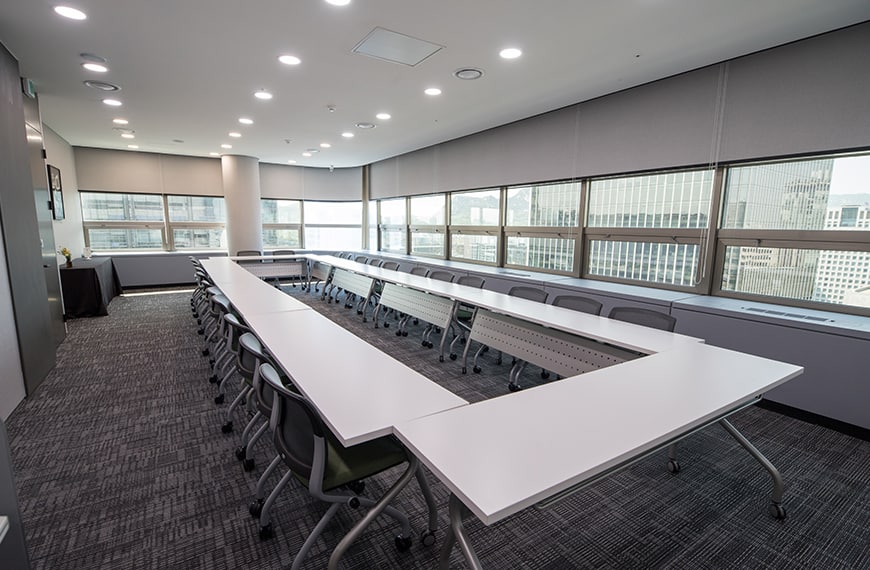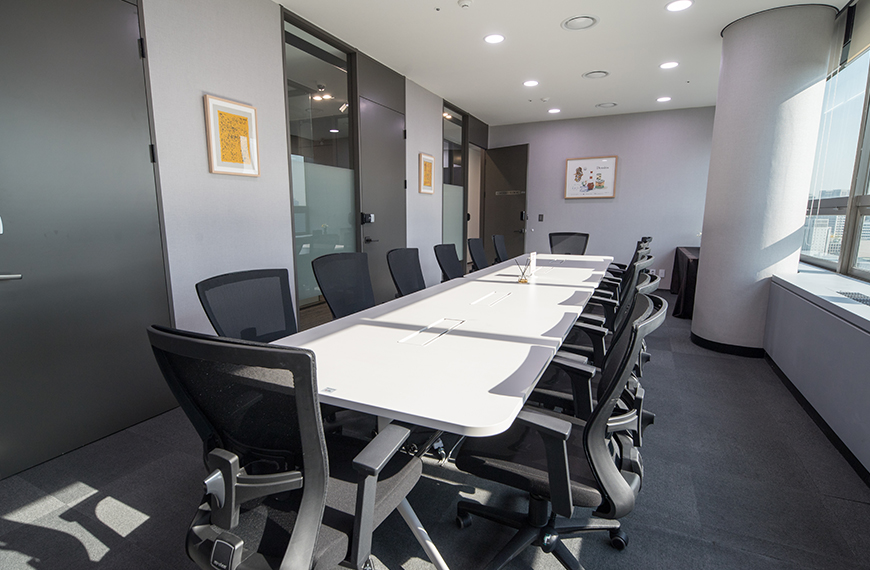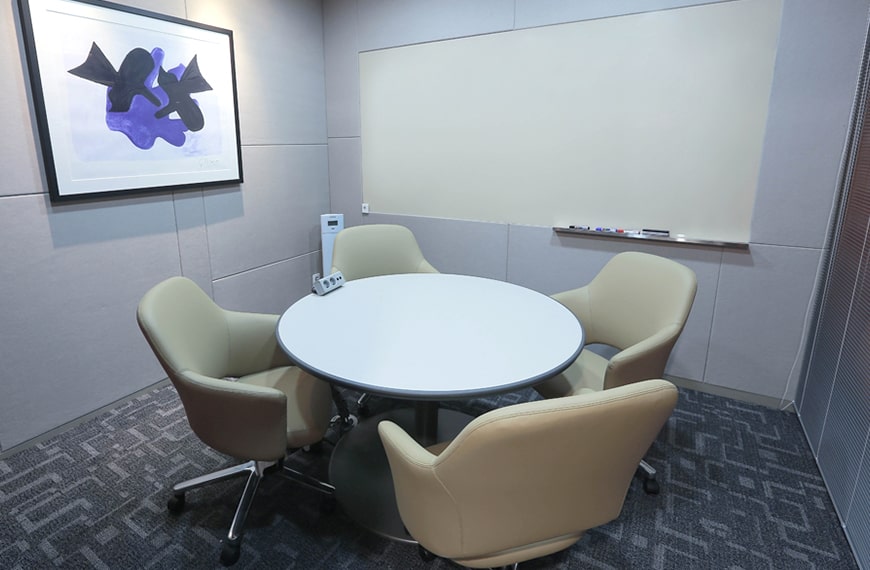 We not only provide professional business services, but also three meeting rooms of different sizes. With bright and elegant interiors, you can choose the seating arrangement that best suits your meeting needs.
Equipped with the latest audio and video conferencing facilities, our reasonably priced soundproof rooms are designed to accommodate parties
Video Conference Services
The most cost-effective way to meet your business partner at distance
Meet face to face your business partners without spending money and time for travelling.
The UHD quality video conferencing facilities in our Business Center enables you to conduct business meetings, interviews, the conference calls at reasonable price.
You can share data and documents with all meeting participants through a large LCD panel in the wall while talking to the other party.