Kwun Tong | Business Centre | Serviced Office
Conson Kwun Tong Office provides professional customer service to greet customers and answer calls until 7 o'clock in-office hours. The location is only 5 minutes away from the Kwun Tong MTR Station; rents start at only $2,916, and you can enjoy the coworking space in a prime location and the bustling scene of Kwun Tong's core industrial and commercial district.
Kwun Tong Millennium City 5​

Millennium City 5 (APM) is located in the Kowloon East main, with easy access from MTR station or bus terminals.

Well-furnished offices with simple and energetic themed lobby, also we designed large common area and business lounge exclusively for our clients.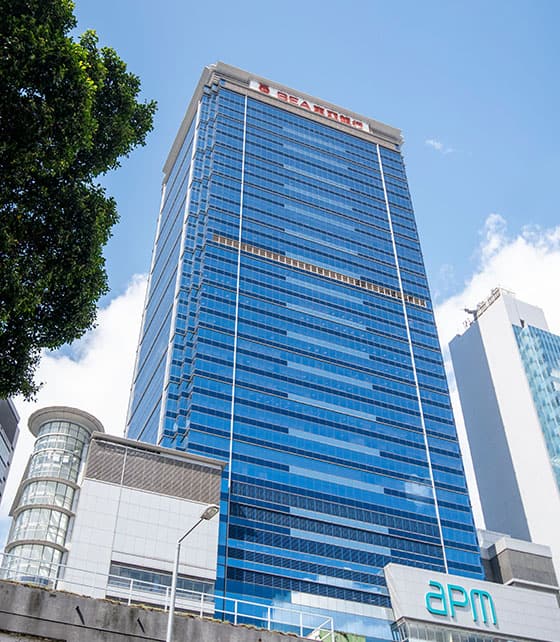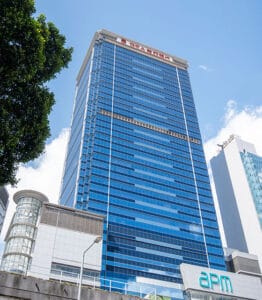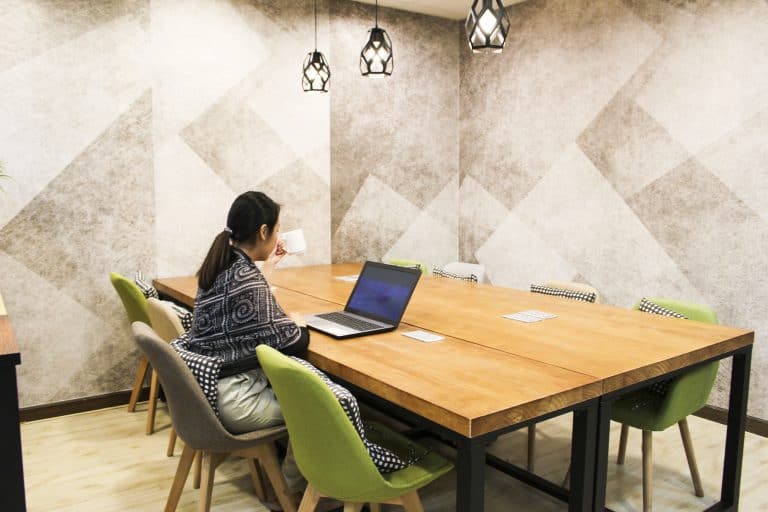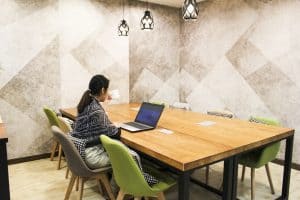 The location and quality of the office are very satisfactory, and the staff are very friendly and willing to help. Since there are frequent visitors in the business, they have been able to properly handle and arrange them, which not only enhances our image and efficiency, but also saves us a lot of time and cost.
Convenient location, with sufficient supporting facilities, and the office is simple and bright. My favorite is to walk to the sea view pantry during the break and pour a cup of coffee. Thanks to the efforts of the staff, the office has good management, which is worthy of appreciation.
The office has a view of Kowloon Park and a sea view in the distance, making it more relaxing to work. With various type of meeting rooms and sea view pantry, employees and customers are satisfied with the office environment. Conson Mira Place is one of the best offices I have ever used.
Other Conson Serviced Office
#business centre kwun tong #coworking space kwun tong #kwun tong coworking space #serviced offices kwun tong road