Tsim Sha Tsui | Business Centre | Serviced Office
The serviced office in Tsim Sha Tsui adopts special large windows, which allows customers to enjoy the sea view of the Victoria Harbour, whether they are in the rest room or the work room, so that customers can relax. The Miramar Plaza office in Tsim Sha Tsui is strategically located, only 5 minutes away from the Tsim Sha Tsui MTR station, which is convenient for customers and partners to expand their business. If you sign a one-year contract and immediately enjoy the rent-free period, please call 2159 8001 for enquiry!
Tsim Sha Tsui Mira Place Serviced Office

Conson serviced office in Tsim Sha Tsui is designed mainly in white, with white and gray furniture. It feels fashionable. The floor of the office is extremely high, with different light sources to make the office more light, and natural light can penetrate into the corridor through the glass of each room, which improves the darker situation in the corridors of general business centers.

Concerning about user experience, we designed a sea view business lounge and conference room so that every clients may enjoy the same view, while most serviced office operators reserve the best view for workspace to maximize their profit.

Conference room equipped with advanced video conference system and high-speed internet network, suitable for all kinds of meetings. With our professional receptionists, providing you and your clients the highest service standard.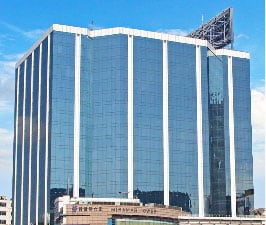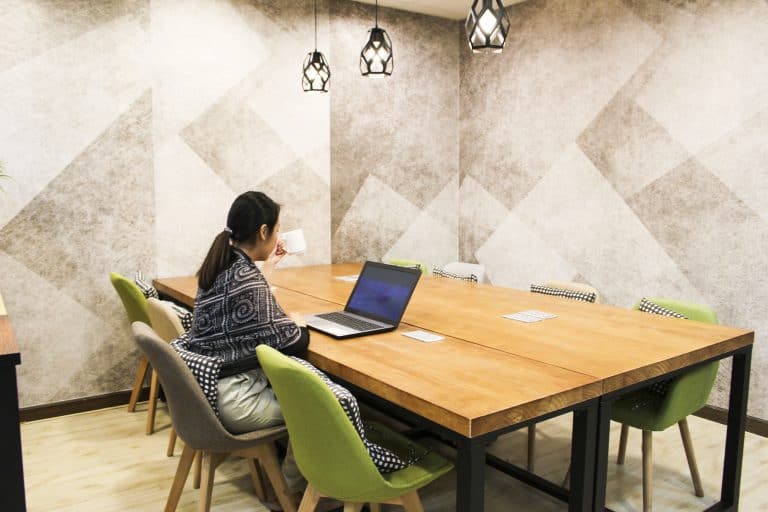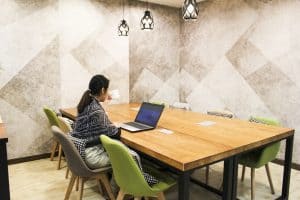 The location and quality of the office are very satisfactory, and the staff are very friendly and willing to help. Since there are frequent visitors in the business, they have been able to properly handle and arrange them, which not only enhances our image and efficiency, but also saves us a lot of time and cost.
Convenient location, with sufficient supporting facilities, and the office is simple and bright. My favorite is to walk to the sea view pantry during the break and pour a cup of coffee. Thanks to the efforts of the staff, the office has good management, which is worthy of appreciation.
The office has a view of Kowloon Park and a sea view in the distance, making it more relaxing to work. With various type of meeting rooms and sea view pantry, employees and customers are satisfied with the office environment. Conson Mira Place is one of the best offices I have ever used.
Other Conson Serviced Office
#serviced offices tsim sha tsui #serviced office tsim sha tsui #office space tsim sha tsui #serviced offices tsim sha tsui east