Conson Conference Room

A decent conference room is necessary for meeting clients. Our mission is to satisfy your needs. Simply, by just an email or phone call, you can reserve our well-facilitated conference rooms in different regions among Hong Kong.

From free Wi-Fi or cabled internet access to projecting equipment, from catering services to concierge services, our professional staff team will prepare as you need. You are free to concentrate on your meeting.

Conference Room Services are charge hourly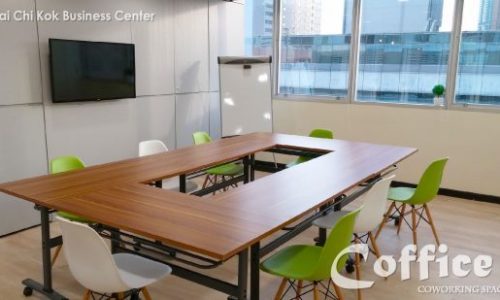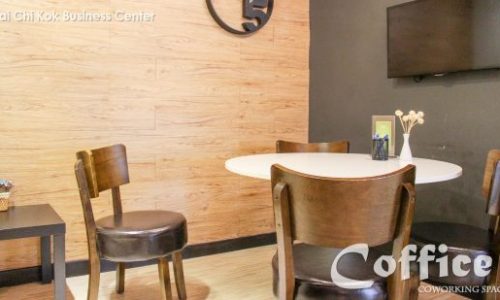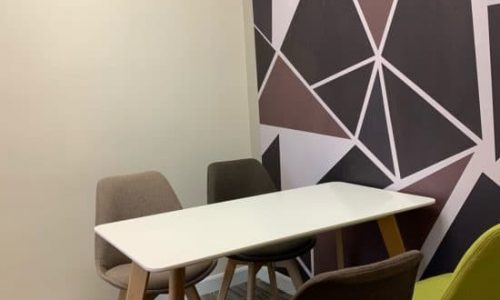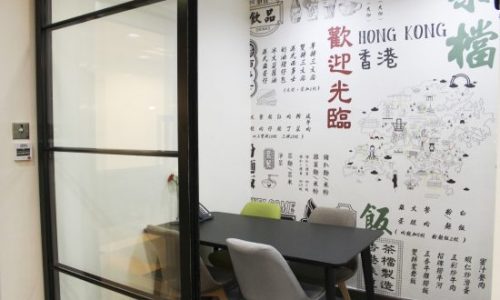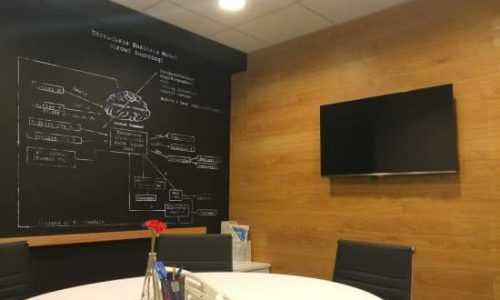 Why chose Conson Conference Room.
We provide meeting rooms for various sizes and locations, suitable for recruitment, product presentation, clients and directors meeting etc.
From a long-term office space to a temporary workstation, no matter you are working alone or with a team, Conson will always provide tailor-made office solutions to you.
Room Provisions and Services
Reception Service
Broadband & Wireless Internet
Telephone Service
Writing Tablet and Stationery Support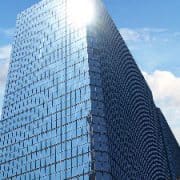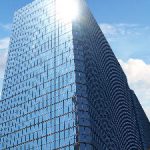 19/F, Nan Fung Centre

264-298 Castle Peak Road, Tsuen Wan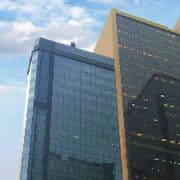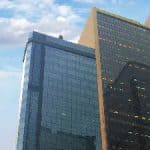 17/F 80 Gloucester Road,

Wan Chai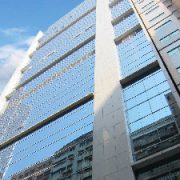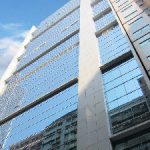 23/F, Futura Plaza

111-113 How Ming Street, Kwun Tong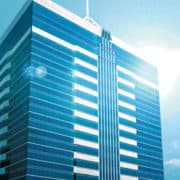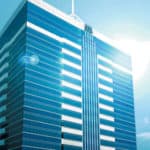 16/F, Landmark North

111-113 How Ming Street, Kwun Tong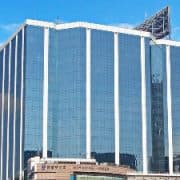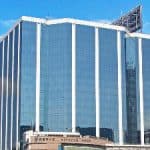 22/F, Mira Place Tower A

132 Nathan Road, Tsim Sha Tsui
Room for 3-4 HK $200

Room for 8-10 HK $400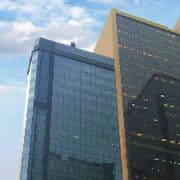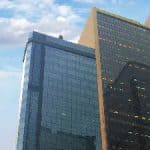 11/F, Tower 1,Cheung Sha Wan Plaza

833 Cheung Sha Wan Road, Lai Chi Kok
Room for 5-6 HK $140

Room for 15 HK $300
Conference Room Promotion
Discount For Conson Client
4 Hours or above : 10% off
8 Hours or above : 25% off
*Conference Room Services are charge hourly
We will confirm your appointment by email within 1-2 working days.
#hong kong office space by the hour #meeting room rental hong kong #meeting room rental hk #conference room for rent hong kong