Sheung Shui | Business Centre | Serviced Office
The Landmark North Serviced Office is the latest branch to be completed in 2019. It is close to the Sheung Shui MTR station and has convenient transportation. The rent starts at only $ 3,500. Companies can travel between China and Hong Kong, giving you a quick start at work.
Easy access to Kowloon, New Territories, and Shenzhen by different transports.
Sheung Shui Landmark North

New launched in early 2019, this is our first SME centre in Hong Kong. Except just a well furnished and equipped serviced office, we also provide comprehensive support in our office, e.g. Accounting & taxation, company registration & secretary service, etc.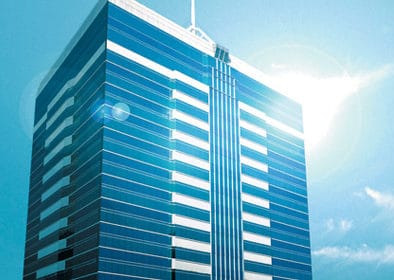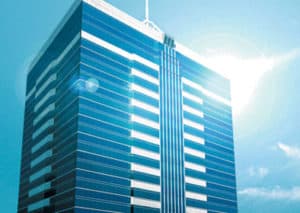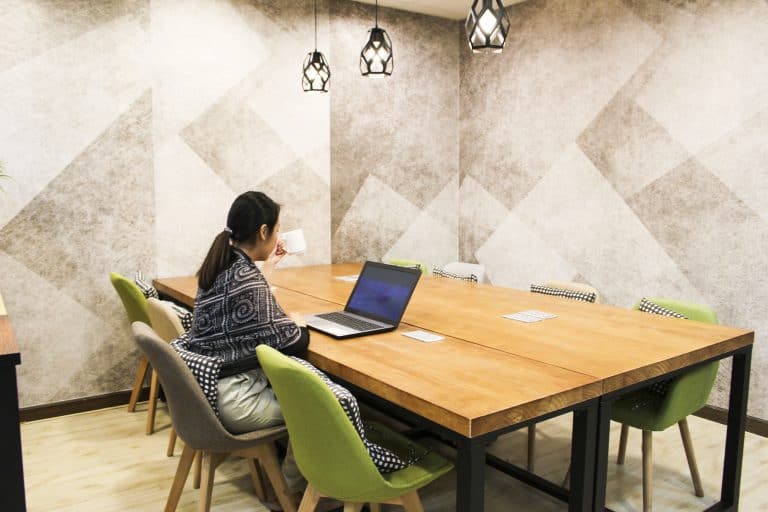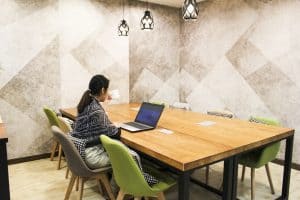 The location and quality of the office are very satisfactory, and the staff are very friendly and willing to help. Since there are frequent visitors in the business, they have been able to properly handle and arrange them, which not only enhances our image and efficiency, but also saves us a lot of time and cost.
Convenient location, with sufficient supporting facilities, and the office is simple and bright. My favorite is to walk to the sea view pantry during the break and pour a cup of coffee. Thanks to the efforts of the staff, the office has good management, which is worthy of appreciation.
The office has a view of Kowloon Park and a sea view in the distance, making it more relaxing to work. With various type of meeting rooms and sea view pantry, employees and customers are satisfied with the office environment. Conson Mira Place is one of the best offices I have ever used.
Other Conson Serviced Office