Wan Chai | Business Centre | Serviced Office
Wan Chai Serviced Office ── one of the financial and commercial point connecting Central and Causeway Bay, also the main gate of transport network, Cross Harbour Tunnel is the busiest tunnel in HK.
Serviced Office Wan Chai.80 Gloucester Road

The public space of Conson Wanchai Business Center is mainly in gray and black, with dark and leather texture furniture, creating a simple and simple style. A huge glass curtain space is used to separate the working rooms and public spaces to make the sense of space more distinct. Coupled with the introduction of outdoor sunlight into the office, users can enjoy the beautiful scenery of Hong Kong Island outdoors.

Wan Chai Office provides you a cozy and energetic workspace, with our distinctive design, you may see the prosperous city view while taking a coffee break.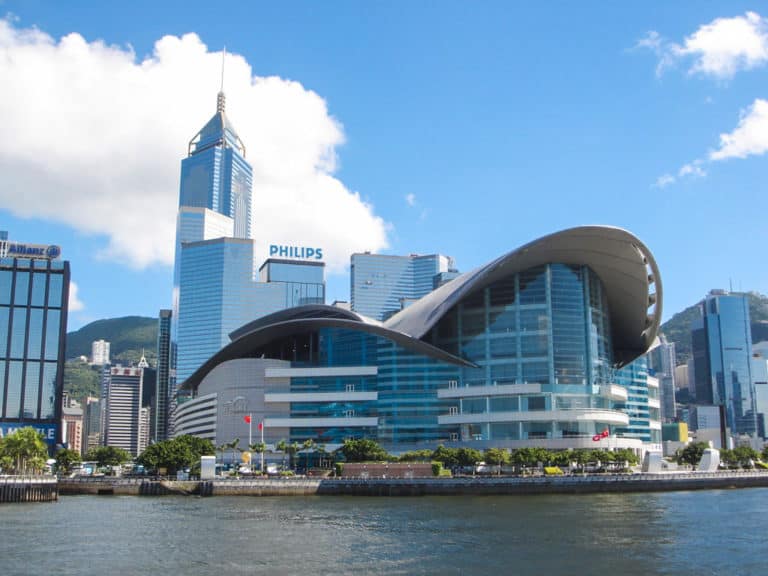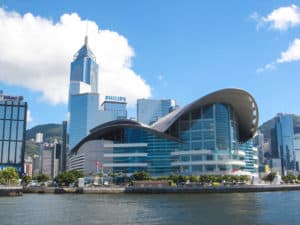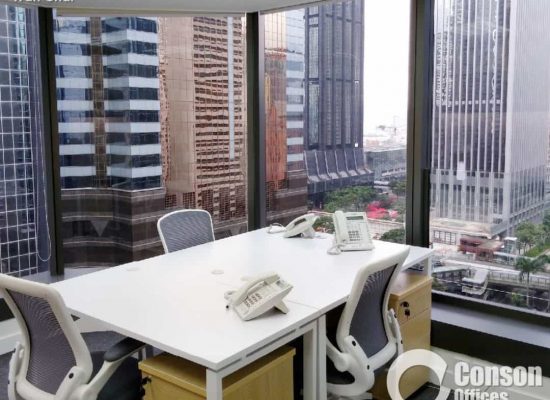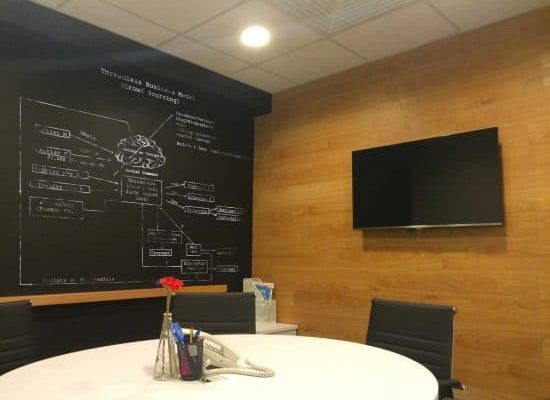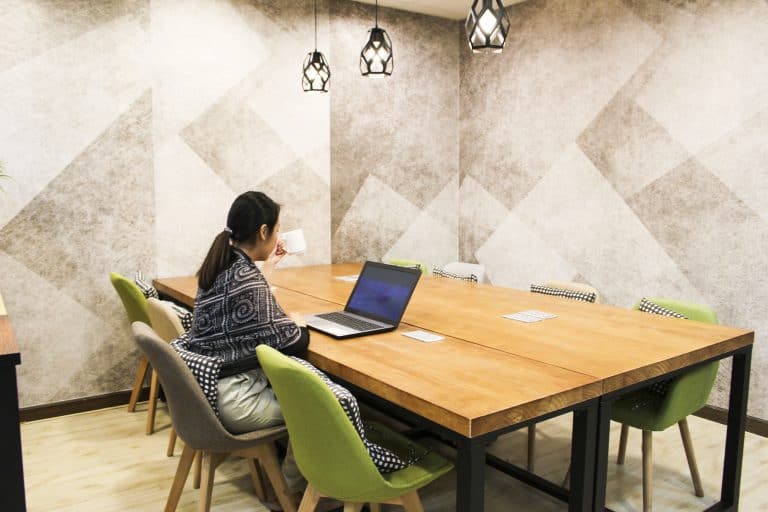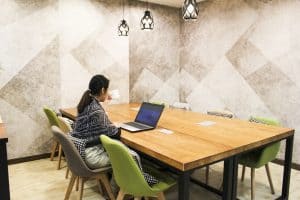 The location and quality of the office are very satisfactory, and the staff are very friendly and willing to help. Since there are frequent visitors in the business, they have been able to properly handle and arrange them, which not only enhances our image and efficiency, but also saves us a lot of time and cost.
Convenient location, with sufficient supporting facilities, and the office is simple and bright. My favorite is to walk to the sea view pantry during the break and pour a cup of coffee. Thanks to the efforts of the staff, the office has good management, which is worthy of appreciation.
The office has a view of Kowloon Park and a sea view in the distance, making it more relaxing to work. With various type of meeting rooms and sea view pantry, employees and customers are satisfied with the office environment. Conson Mira Place is one of the best offices I have ever used.
Other Conson Serviced Office
#serviced offices gloucester road #serviced offices wan chai #business centre wanchai #serviced office wanchai