Tsuen Wan | Business Centre | Serviced Office
Tsuen Wan Serviced Office ── the transportation and commercial center of New Territories West area, connect to high-density new towns such as Tuen Mun and Shatin, close to Kwai Chung Cargo Terminal and the Hong Kong International Airport.
Tsuen Wan Nan Fung Centre ​

Tsuen Wan is one of the most popular branches in Hong Kong New Territories West. The location is close to Tuen Mun and Yuen Long. It is convenient for many New Territories West customers to save transportation time and return to the office. In addition, Conson provides professional customer service to greet customers and answer the phone until 7 o'clock in office hours, providing daily and business support like your secretary, so that your corporate image will be comprehensively improved. In addition, customers do not need to worry about decoration and equipment; Nan Fung branch office has complete office furniture and lockers, as well as independent telephone lines, and a WIFI network, which can help customers to use them to start your business at any time.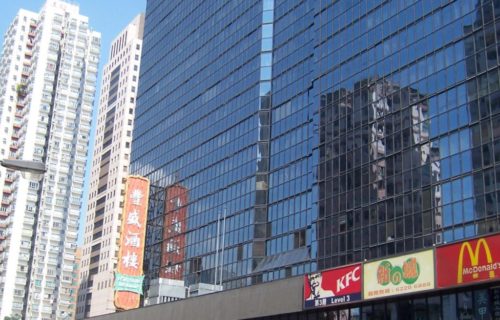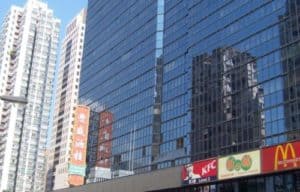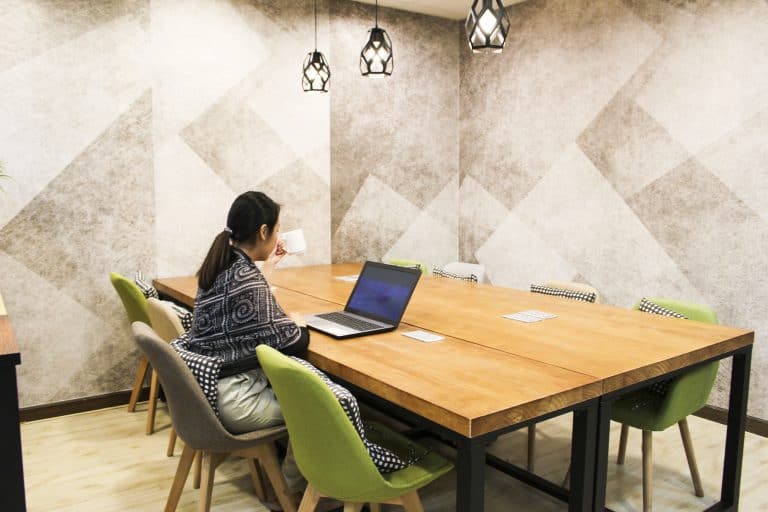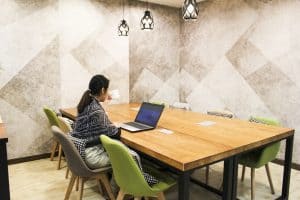 The location and quality of the office are very satisfactory, and the staff are very friendly and willing to help. Since there are frequent visitors in the business, they have been able to properly handle and arrange them, which not only enhances our image and efficiency, but also saves us a lot of time and cost.
Convenient location, with sufficient supporting facilities, and the office is simple and bright. My favorite is to walk to the sea view pantry during the break and pour a cup of coffee. Thanks to the efforts of the staff, the office has good management, which is worthy of appreciation.
The office has a view of Kowloon Park and a sea view in the distance, making it more relaxing to work. With various type of meeting rooms and sea view pantry, employees and customers are satisfied with the office environment. Conson Mira Place is one of the best offices I have ever used.
Other Conson Serviced Office
#serviced offices tseun wan #sheung wan office #office sheung wan #business centre chai wan