Taiwan Taipei.Business Centre
8 well furnished and full equipped business centre located in Taipei. We committed to providing customers with professional and international business services to meet customers' various business needs.
Xinyi Dist. | Songshan Dist. | Da-an Dist. | Neihu Dist. | Shilin Dist. | Zhongshan Dist.

New breed of American-style business centers in Taiwan, providing a comprehensive set of business services to our clients. Targeted towards international companies expanding into Taiwan with small-scale office needs, Globaltown International Business Center provides business services in a relaxed yet professional office environment, allowing our customers to concentrate on the more important aspects of their businesses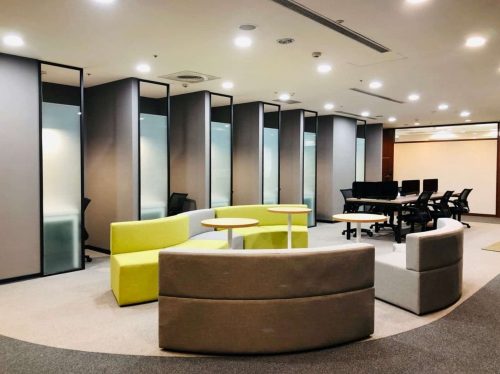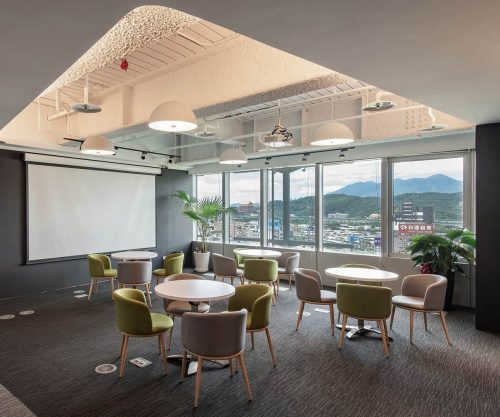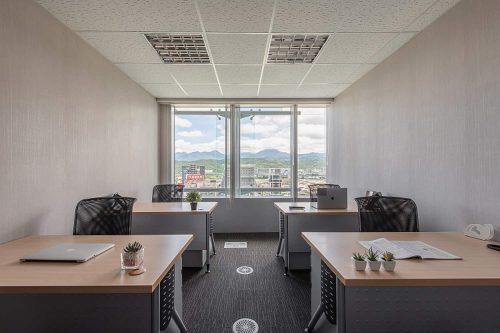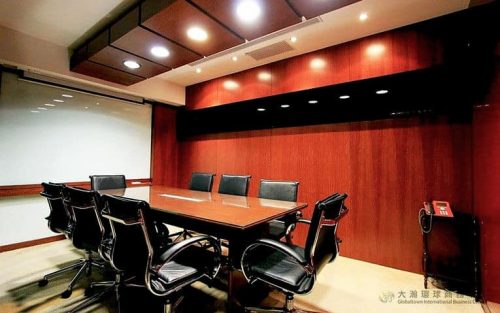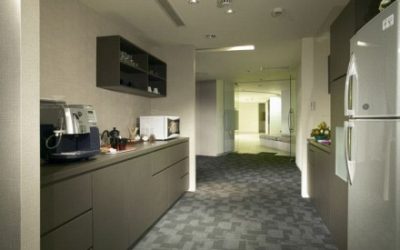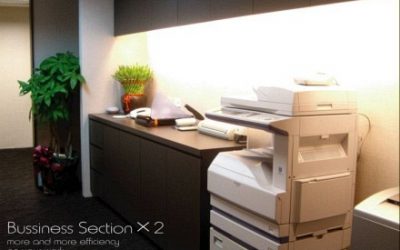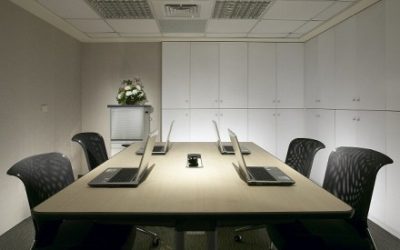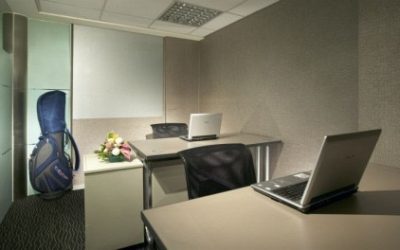 Customized office leasing services, all included service fees (cable and wireless network fees, water and electricity fees, air conditioning fees, cleaning fees and management fees). All the operating cost can speed on business development.
Provides flexible service plans for your chooses including Company Registration, Secretarial Service by phone and Communication Address. Allows you to begin start your business with the shortest time and saving human resource costs.
Company Registration
Communication Services
Call Answering
Company Registration
Basic Services
Provide address for your registered business address, suitable for any business registration.
Mail Services
Dedicated secretaries receive all government communications. Dedicated secretaries receive couriers, packages, registered mail, and personal mail.
Other services
Enjoy preferential pricing for renting our medium-sized meeting rooms.
Use our dedicated secretaries for your special business matters.
Enjoy preferential pricing to rent our storage compartments.
Communication Services
Call Answering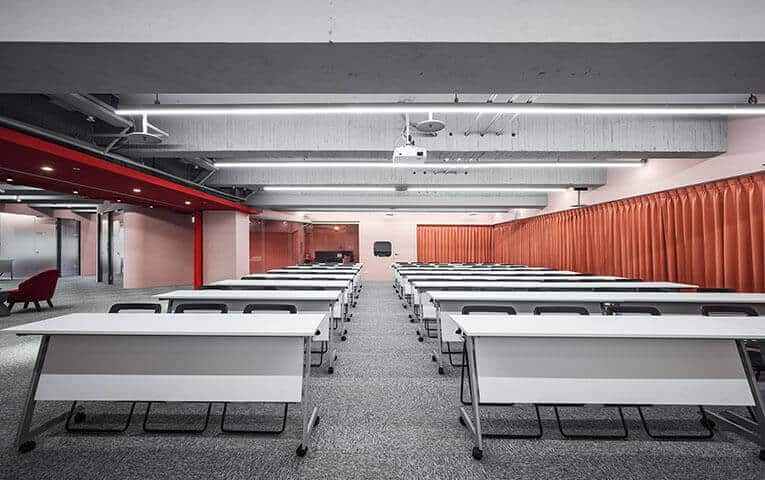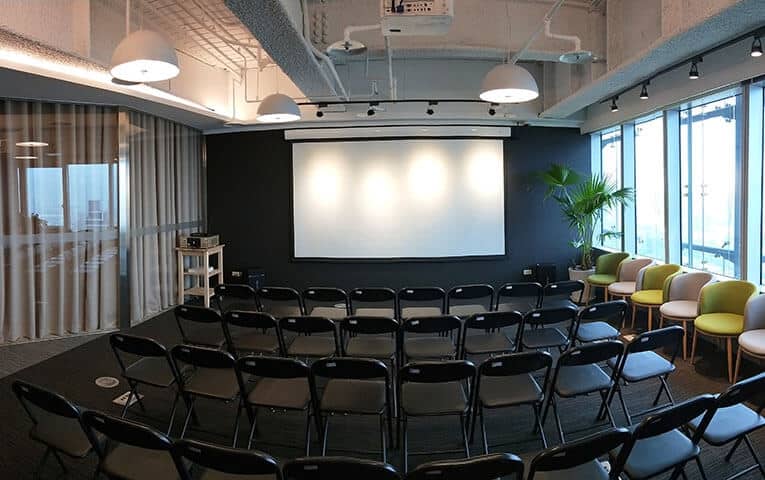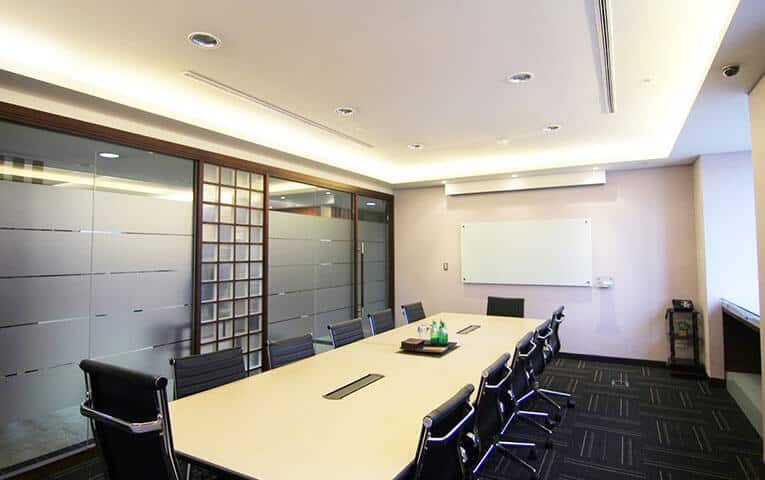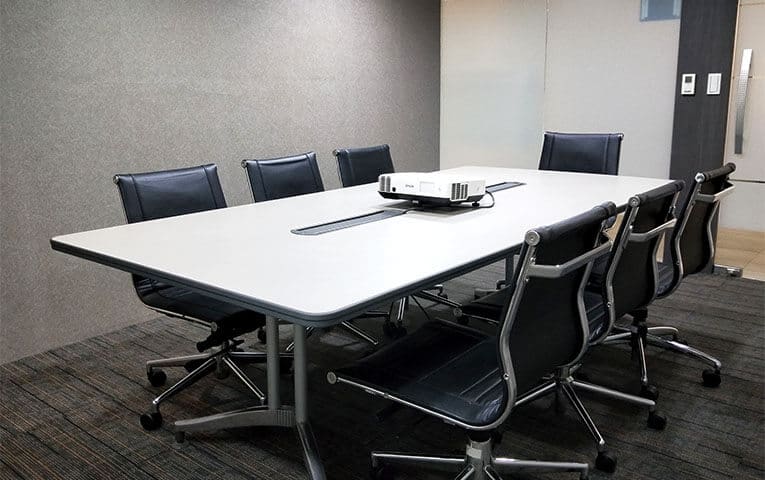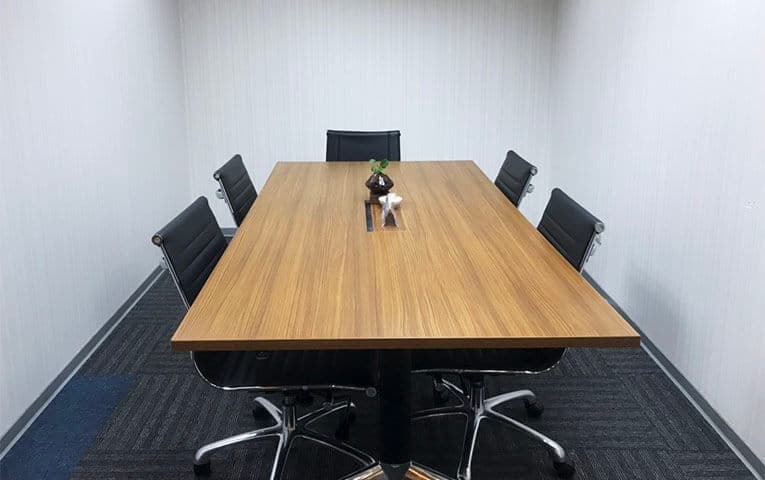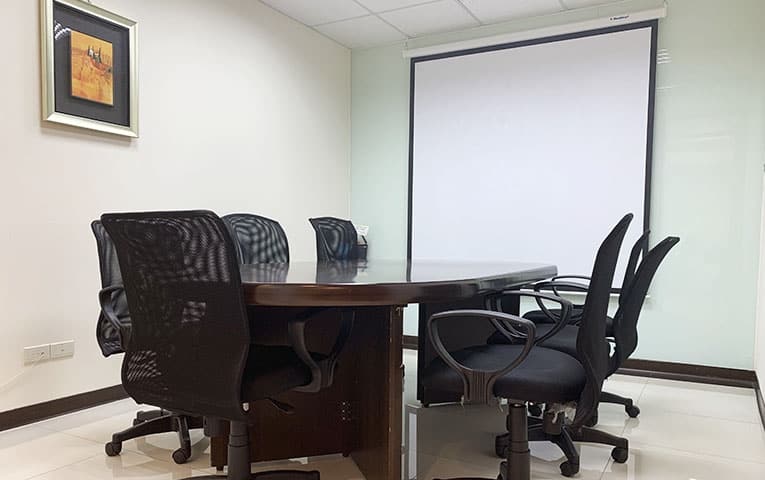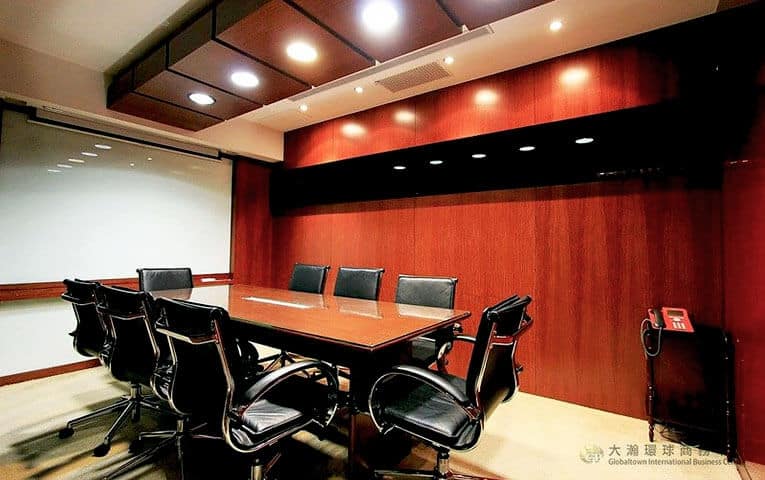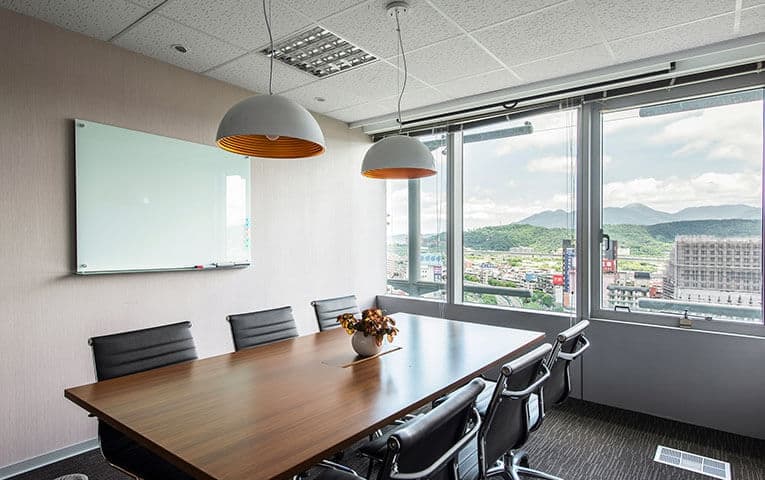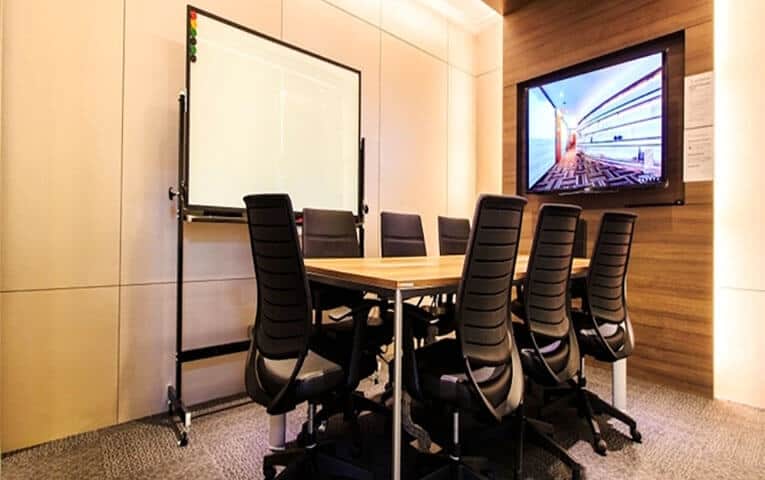 Conference / Event Centre
We offer catering for meetings, and our professional business services are based off our five elements of services: conscientiousness, patience, thoughtfulness, attentiveness, and sincerity.
We offers not only professional business services, but also three different sized meeting rooms. With bright and elegant interiors, you can choose the seating arrangement that best suit your meeting needs.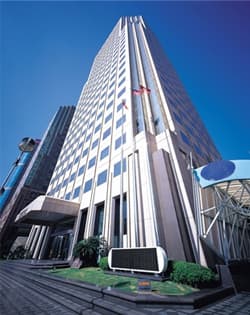 Located at the heart of Taipei International Financial Centre. Only 3 minutes away from Taipei City Hall Station,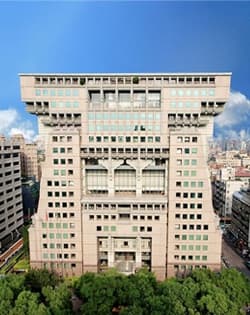 The business center represents the mixture of modernity and nobility, creating a professional and prestigious image for clients.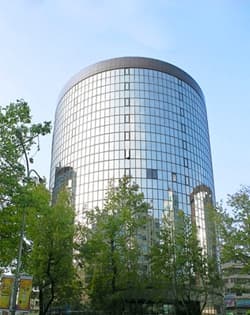 Located at the intersection of Zhongxiao E. Rd. and Yanji St. near Zhongxiao Dunhua MRT Station. This center shows a perfect mixture of simplicity and effectiveness.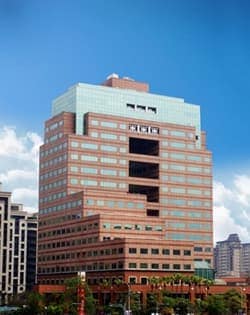 'Flagship' business center in Taiwan with extravagant interior decoration and perfect spectrum of view, with multi-functional conference rooms and common area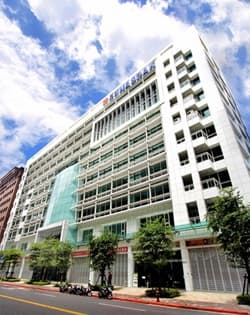 Neihu district is in the heart of Taiwan's technology arena. A brand-new with the style of post-modern that can improve the image of your enterprise.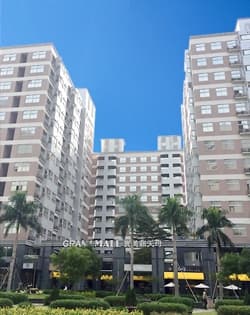 A fantastic mixture of easy and exotic lifestyle altogether with an emerging working manner.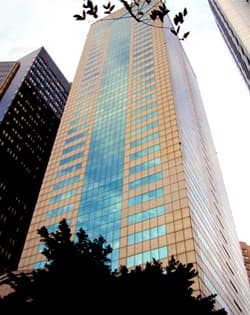 Located at the heart of Taipei's most established Dunhua South Road, where having the most beautiful boulevard in Taipei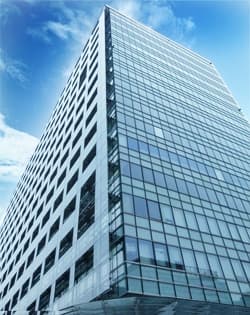 Located in the global life civil rights building, the landmark A-level pure office. It is close to the intersection of Minquan East Road and Jianguo North Road.
#taiwan virtual office #business center taipei #taiwan company secretary #virtual office service taiwan