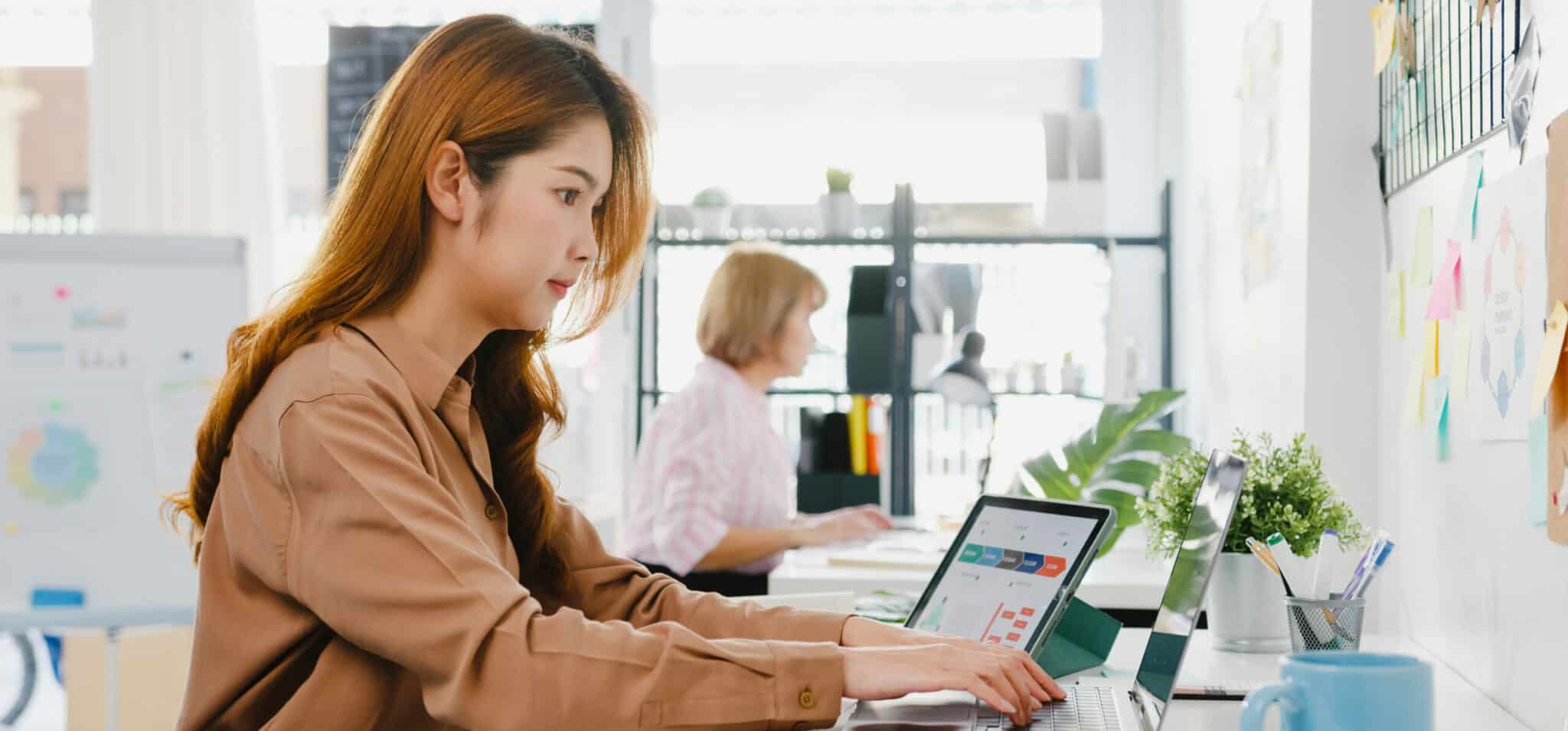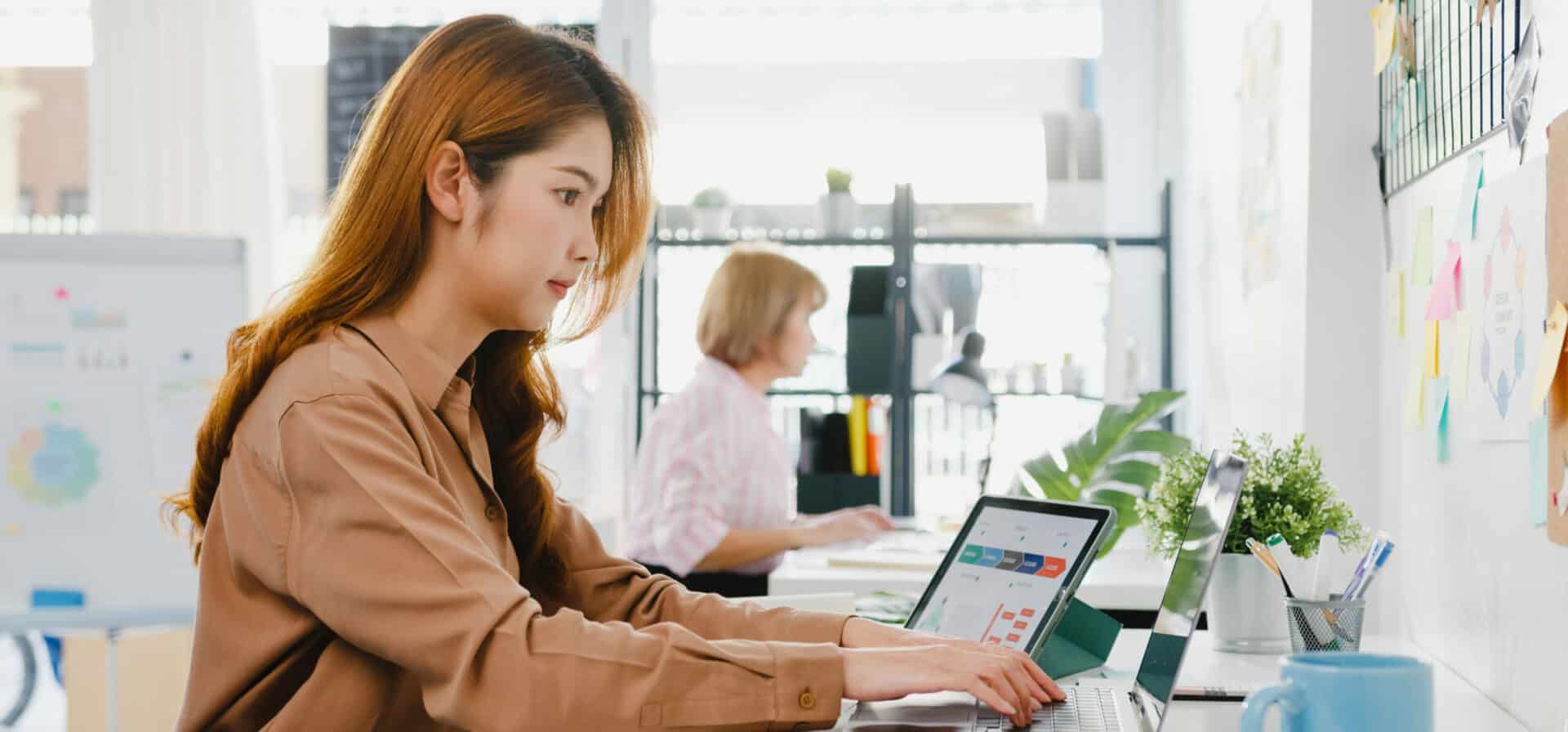 We are currently offering a limited-time end-of-year discount!
You may now rent a private office in Mira Place Serviced Office for only HK$3,300 per workstation per month! Basic rent, telephone and Internet access, furniture and other miscellaneous expenses are already included. Conference rooms and clients exclusive business lounge are also available to enjoy.
Please call us at 21598001 to reserve your offer NOW!
*This offer is only applicable to Tsim Sha Tsui Miramar Branch
**Conson reserves all rights to make final decisions on all offers, including changes to terms and conditions and other arrangements without prior notice